Chiranjeevi is known for his accurate judgement on the scenes, stories and mass elements. That is the reason why Chiranjeevi became Mega Star and is ruling the Tollywood industry for decades. Now speculation is on whether Chiranjeevi rejected Ram Charan due to this reason.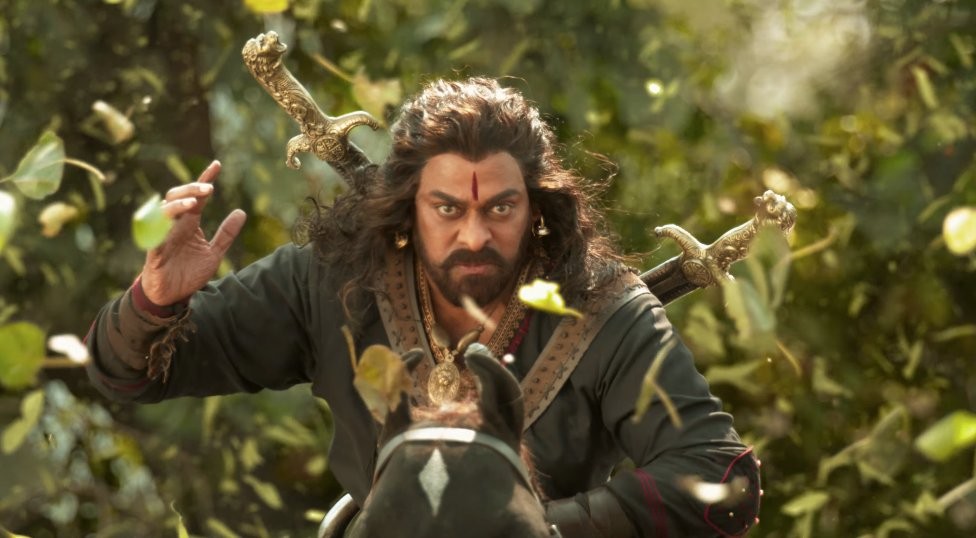 When Chiranjeevi and Ram Charan share screen presence not only mega fans but also movie lovers get excited. Rumours spread that Chiranjeevi and Ram Charan would star together in Sye Raa. Surender Reddy even penned a powerful role for Ram Charan. Ram Charan was supposed to play the role of Sharekhan just before the interval block.
Chiranjeeevi however rejected the suggestion. This because Ram Charan as Sherkhan would come with a powerful dialogue ' Narasimha Reddy, Neelaanti vaadu desaniki kaali' and pulls the knife from Chiranjeevi and self immolates. Chiranjeevi felt that viewers will not accept Ram Charan end his life in this manner picking the knife from his father. The makers deleted the scene altogether. Chiranjeevi and Amitabh Bachchan entertained movie lovers in Sye Raa.
Chiranjeevi and Ram Charan however will entertain together in Acharya under the direction of Koratala Shiva.