The JC brothers of the Telugu Desam Party leaders who have been suffering severely since Jagan Mohan Reddy became the Chief Minister. A light was lit during the reign of YS Rajasekhar Reddy. When the first time the Congress won, he became the minister. The second time he did not get that opportunity.
Due to the absence of the Congress party after the partition of the state, the family of a long-time rival joined the TDP despite the offer from the YCP. Jaganmohan Reddy was severely criticized for being a casteist. That effect is now visible after the loss of power. He was first on the Jagan's hit list.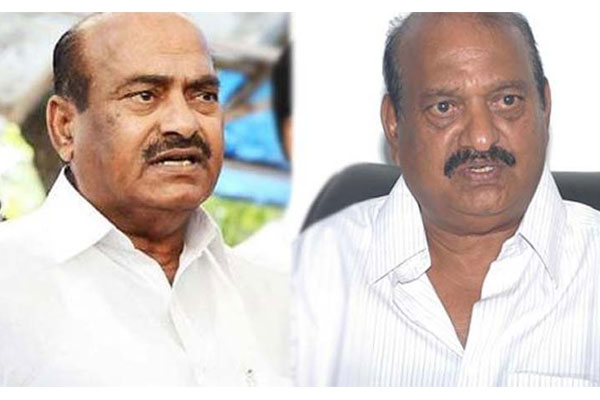 The JC family has been running the bus business, named JC travels. There is nothing special to be said about the episode where JC Prabhakar Reddy was arrested. All his businesses were damaged.
The JC family is also involved in the mining business. He is unlikely to relinquish his mining license. Authorities found irregularities in his business. However, Mining officials found irregularities in all the mining businesses of TDP leaders.
JC family says the government is likely to destroy their business within ten days in the forth week. If that happened then JC said that the family would be in financial trouble.