"We have decided to take all necessary precautions as a result of the situation arising out of the spread of a new strain of corona virus in some countries. All flights originating from UK to India will be suspended temporaritly from December 22 to December 31, 2020," says a social media message by union civil aviation minister Hardeep Singh Puri.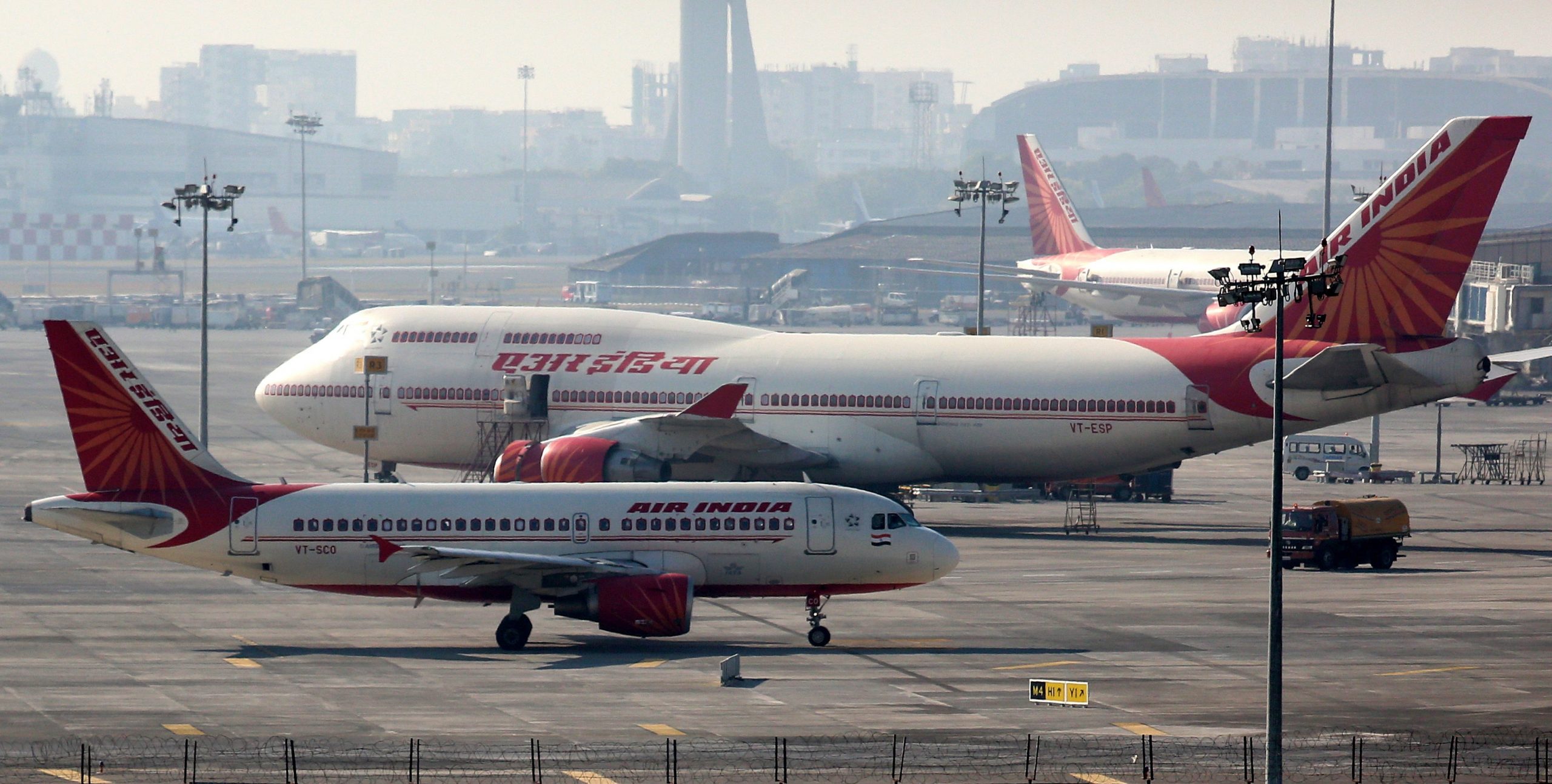 Owing to a new variant of Corona Sars-CoV-2 popping up, which is supposed to spread faster than its previous strains, countries are taking precautions to stop flights from the countries where the new strain has emerged. Hence, starting from tomorrow December 23 to December 31, all flights between India and the United Kingdom will be suspended.
Also, all those who will be arriving in transit flights from UK by December 22 or today, will have to undergo the mandatory RT-PCR test.
Meanwhile Civil Aviation ministry has made it clear that all flights will be suspended from 11.59 pm tonight. The Civil Aviation minister has made it clear that passengers who test positive will be put under institutional quarantine in all states and UTs. On the other hand, those who test negative will be advised to home quarantine for seven days and will be monitored by medical authorities in states and UTs, he further added.
It is known that the UK government has taken the step to impose tier-4 lockdown across the country and has tightened restrictions owning to the holiday season.
While five countries have already imposed travel ban from UK, other countries are considering the same. India will review the restrictions after December, inform civil aviation authorities.
Ironically, the latest development comes after the British Prime Minister Boris Johnson confirmed to be the chief guest at the Republic Day celebrations in India.
India has been operating international flights through air bubbles, including UK, through the Vande Bharat Mission.