Attorney General K.K. Venugopal condemns consent to initiate contempt proceedings against Andhra Pradesh Chief Minister Jagan Mohan Reddy and his Principal Adviser Ajeya Kallam. He said that we should look into deeper what kind of interpretations our Telugu journalists offer them, it is easy to understand conspiracy, and Envy is hidden behind it.
If we look deeper into the news it is observed that the Chief Minister of AP, Jaganmohan Reddy has written a letter to the Chief Justice of India making specific allegations against some high court judges and a senior Supreme Court judge. But no one intimated that the letter was confidential after five days government adviser Ajay Kallam unveiled the contents of the letter at a press conference. Such expulsion would be contempt of court, so Telugudesam chief Chandrababu and some others of the Telugu Desam party started seriously that contempt cases be filed against Jaganmohan Reddy.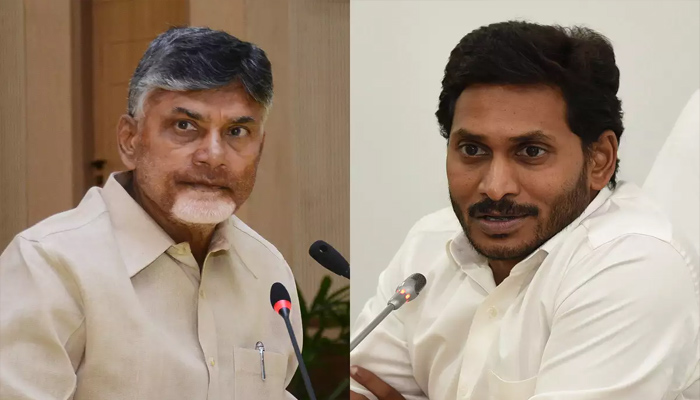 Here Some queries to prove Andhra Pradesh Chief Minister Jaganmohan Reddy Righteousness Jaganmohan Reddy foolish enough to reveal it? He may not be a lawyer and he did not aware of Jurisprudence. But, without disclosing any legal advice, would it disclose the matter without predicting its aftermath? Anyone familiar with Jagan's mentality for the past eight years can say that Jagan's trend has always been straightforward and there is no place in his dictionary for corruption and conspiracy.