Temperatures were up in Andhra Pradesh political circles yesterday. The main issue that was covered by the entire Telugu media was related to the demolition of alleged GITAM encroachment.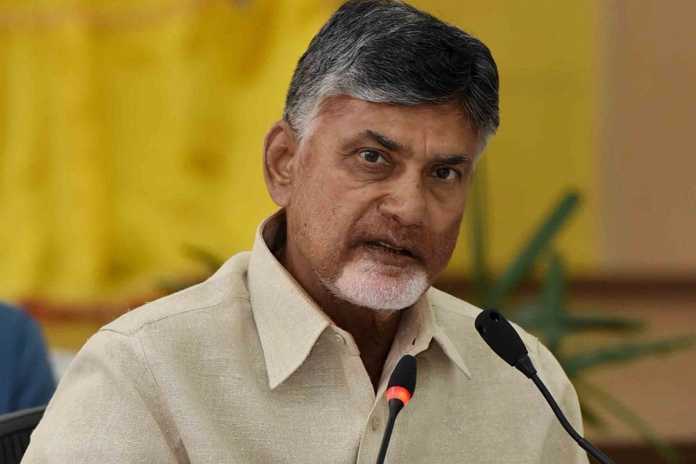 YSRCP is reiterating its statement related to safeguarding the government properties in connection with the demolition. TDP on the other hand is crying foul and is projecting the issue as with hunting by YS Jagan.
But the loose end in TDP's argument is that it is not able to vehemently deny that there was no encroachment in the first place. All it is saying is that the Government is demolishing without due notice.
While this is the political angle, there is some insider news doing rounds in political circles. There are comparisons on how Chandra Babu Naidu influenced Pawan Kalyan to field JSP candidates for Mangalagiri Assembly constituency and Vishakapatnam Parliament seat.
It is a very well known fact that JSP fielded a very weak candidate in Mangalagiri, and nominated CBI Ex Joint Director MR. Lakshmi Narayan as the candidate for the Vishakapatnam Parliament constituency. Bharat, GITAM president lost the seat with a margin of fewer than 5000 votes. Many political pundits attribute this was due to overlapping vote base between TDP and Lakshmi Narayana Supporter.
Many believe Naidu, at all costs, wants to avoid any kind of competition to his Son Nara Lokesh in the party. And hence at the behest of Naidu, the JSP candidate selection was done for both the seats.
It is also believed that Naidu is least bothered about the loss to the GITAM President, In fact, he is happy about TDP being able to garner media space.