A new CBI case has been registered against YCP MP Raghuram Krishnaraja. The Punjab National Bank consortium had complained in the loan evasion case and the CBI registered a case to this extent. However, the day after the Punjab National Bank chairman met CM Jagan in Delhi, Raghuram Krishna Raju alleged that Jagan had sided with him.
However, Raghuram Krishnaraja's track record in taking loans and evading is not small. In the case of Punjab National Bank, his companies have approached the National Company Law Tribunal. There is an investigation going on. At that time, a new CBI case was filed.
There are allegations of debt evasion of Rs 3,000 crore. Raghuram Krishnaraja named the power generation companies Ind-Bharat. He is the son of KVP Ramachandra Rao.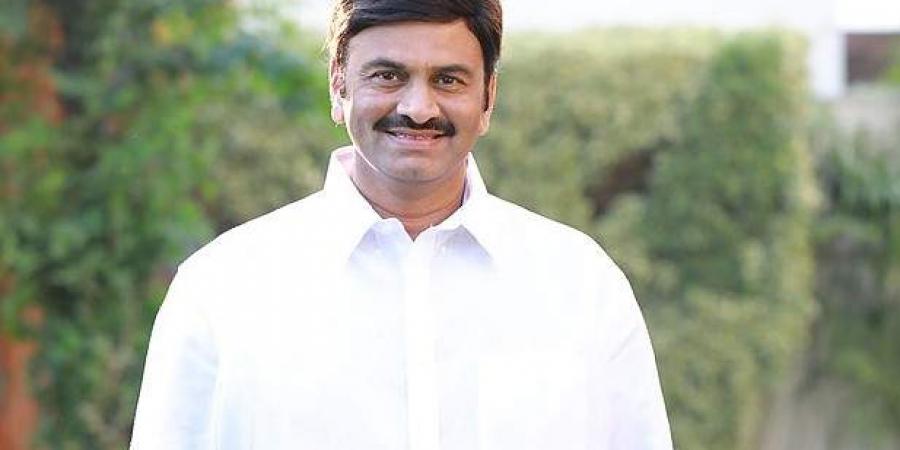 Their companies borrowed from various financial institutions abroad to build power plants. In India, Rs. One thousand crores were borrowed. But not a single rupee was repaid. Projects are not built. All the loans taken were diverted. Even 20 percent of the projects were not built. These loans became stubborn arrears in 2016.
Indian courts alleging that Rs 800 crore was evaded by Ind India companies. One or two of the companies set up by Raghuramkrishna Raju failed to repay the Rs 167 crore loan taken from Bank of Baroda. The Gandhar oil refinery has also filed cases in the courts alleging that it failed to deliver the supplied coal.
CBI officials raided Raghuram Krishna Raju's house after the parliamentary elections. They searched his villa in Emaar Boulder Hills, Hyderabad. Now once again the new Punjab National Bank has lodged a complaint.