Ever since TDP lost power in 2019 it is facing tough situations in Andhra Pradesh Politics. At this time the biggest challenge to TDP supremo is to retain the leaders in the Party. Off late it has been a common phenomenon in AP politics where the leaders from the opposition party are shifting their loyalties to the ruling party.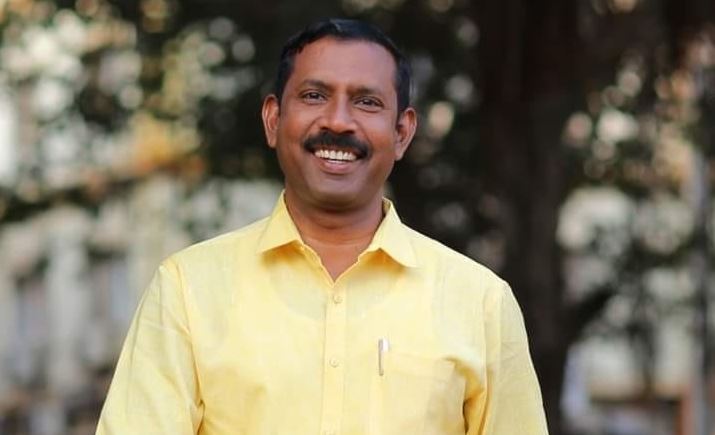 TDP already lost five of its 23 MLAs to the ruling party. To contain this Chandra Babu reorganized the party and appointed new in-charges for parliamentary constituencies, instead of district presidents. One such appointment was that of Mr. Palla Srinivas, a BC leader from Gajuwaka, as Vishaka Parliamentary In-charge.
While Palla Srinivas accepted the post he is not ready to step into the Vishaka TDP office. Srinivas is an Engineer and takes Vastu seriously. He thinks there is a Vastu problem with the TDP office and that is the reason for the defection of earlier Vishaka TDP presidents Rehman Khan and Vasupalli Ganesh Kumar, from TDP to YSRCP.
He wants to make changes to the TDP office building before he steps in. It is a known fact the politicians and cinema industry gives a lot of importance to such sentiments. Telugu Rajyam wishes MR Palla Srinivas to have a successful tenure as Vishaka TDP president.