Telugu media's double standards over the Polavaram project according to their convenience and political affiliations is surprising all the right-thinking people.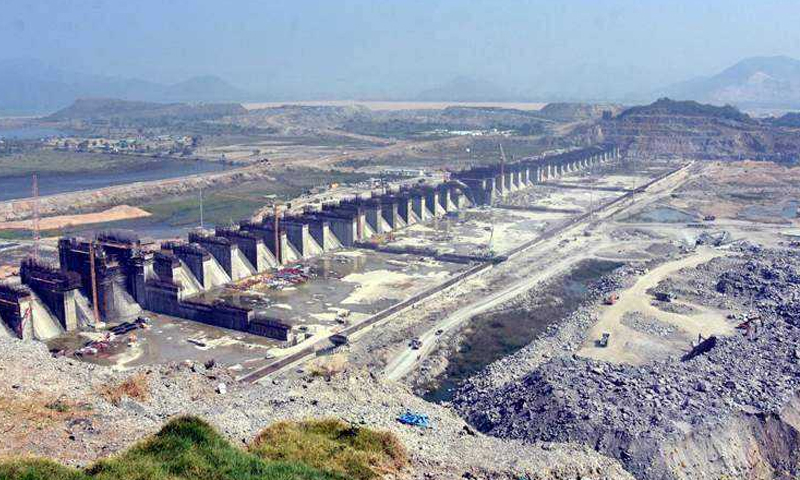 In early 1941, the then Chief Engineer of Irrigation, Shri. Venkatakrishna Iyer proposed a dam on the main Godavari river near Polavaram. After a lengthy examination of its feasibility, it was finalized in 1951 as the Rampadasagar Project
From then until 2004, the project was shelved by successive governments. Almost three years after YS Rajasekhar Reddy came to power, all the permits for the project were obtained and the Polavaram right and left canals were almost completed.
With the untimely death of Rajasekhar Reddy, the project got a bad turn. Chandra Babu Naidu, who came to power after the partition of the state, told the Center that the cost of the Hydel power project on Polavaram would be borne by the state government. YS. Jagan is now following the same policy.
However, there are some things that our Telugu journalists can understand differently depending on who is in power. Chandrababu's decision to build the power plant without central assistance is very reasonable. This is because the distribution of electricity generated if a hydropower plant is built with central funds is in line with the decision of the Central Government.
If built with state funds its distribution will be within the state. In that case, there is no need to distort the subject by the media and try to paint others as villains.