Politicians wait eagerly to pounce on the mistakes of their rivals and draw political mileage out of it. The issue need not only on policies and promises, but also on pronunciation, mannerisms and command over the language.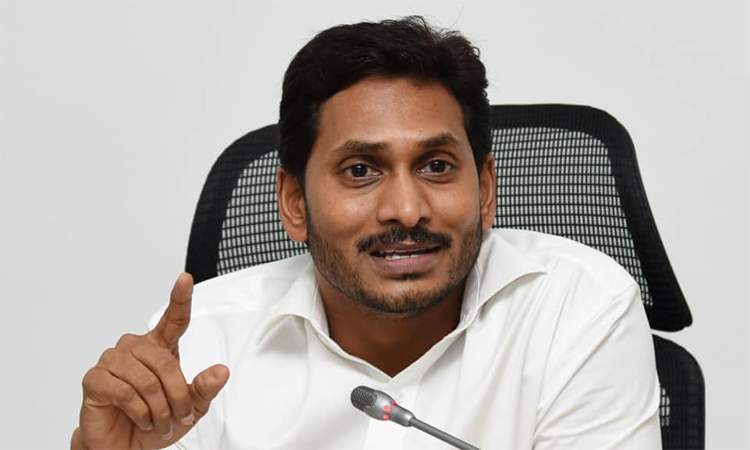 Over the years for AP CM Kiran Kumar Reddy had been trolled for his lack of command over the Telugu language. More recently Chandra Babu Naidu's son Lokesh is getting trolled for his comedy with Telugu. Now TDP is planning to turn tables on YS. Jagan.
In his press conference, Jagan fumbled with Telugu language and Chandra Babu Naidu and co started trolling him. TDP leaders made fun of Jagan questioning what kind of language was it and pointed out his usage of unknown words 'అక్కచమ్మలు, అక్క అంశం, సమర్భవించ వచ్చా, సమాస స్వేచ్ఛ'
People are left wondering whether Lokesh ghost has taken over YS. Jagan's soul.