Speculation is on whether these are the reasons for Chandra Babu's troubles. Generally businessmen give funds to political parties and political parties offer them with the posts of MLAs, MPs and MLCs. The businessmen prosper if the party they fund come to power.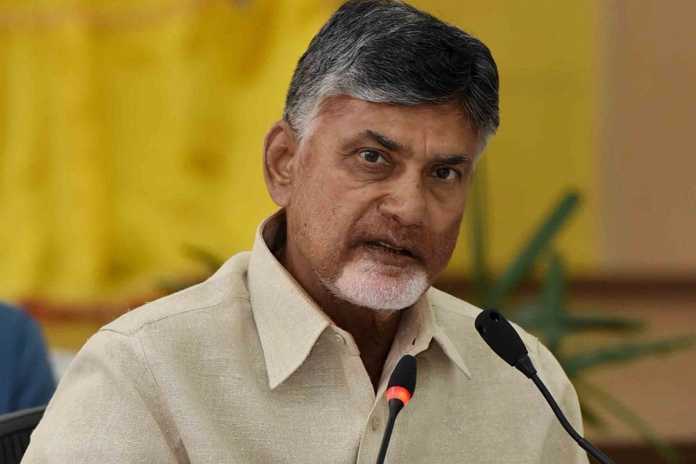 Since they will be in power and have the support of the ruling party they have nothing to lose. However if the party they fund loses elections they will be in for a huge shock.
Currently, some TDP leaders in the AP are silent because of their businesses .To save their business,though they are in Chandra Babu's TDP they are maintaining silence. Some are even planning to change the party to save their businesses.
Some leaders are complaining that they donot need such businesmen in the party to Chandra Babu Naidu. There are Narayana educational institutions in AP and Telangana. People are whispering that former minister Narayana is facing some difficulties from the government in his businesses and hence is staying away from TDP programs.
Another former minister, Palle Raghunadhareddy, also has several educational institutions in Anantapur district.Therefore, after the 2019 elections, they are staying away from rural party programs as well. Meanwhile, MLA Ganta Srinivasa Rao is also rumored to be unofficially ready to join the YCP in the wake of his business ventures. Meanwhile, Amar Raja Batteries chief, TDP MP Galla Jayadev also seems to be ready to join the BJP in the wake of his business ventures.
Against this backdrop, TDP leaders are pressuring Chandrababu to declare those who do not have businesses as in-charges for constituencies. The TDP cadre is of the view that many businessmen cum TDP leaders focused on business rather than a party even when in power. Hence, the TDP factions no longer want leader selection to take place regardless of the business.