AP CM YS.Jagan is showing his power with his supersonic speed after handling the administration. He is stamping his authority on the Government and showing his class in his own style.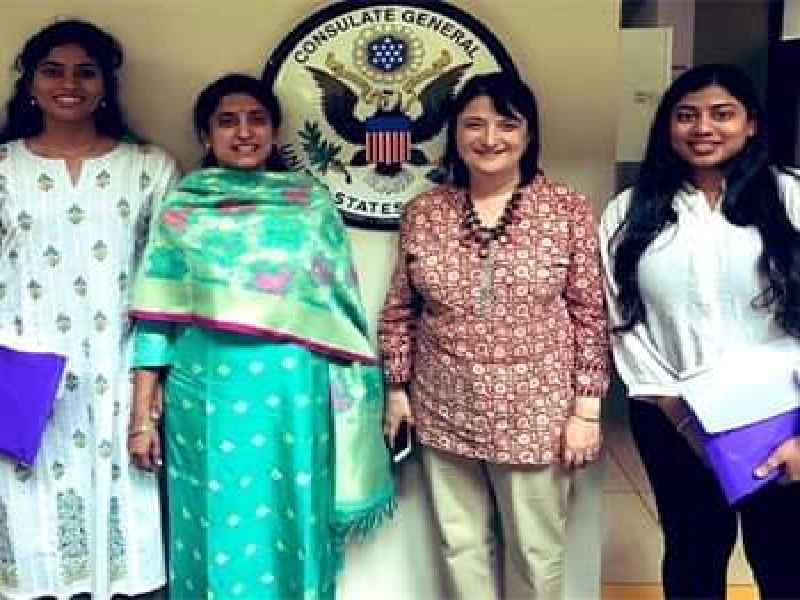 Not many are aware of YS.Jagan's family members, his children's achievements. But now it is coming out that AP CM YS Jagan's daughter created a sensation. His daughter Harsha got a seat in the prestigious Insead Business School and will be pursuing a Masters degree in Business administration.
For the unknown, Inease Business School in Paris is one of the world's largest and leading graduate business schools. Harsha graduated from the world renowned London School of Economics. It is known that Jagan also holds an MBA degree and was an enterpreneur before entering politics and becoming the CM.
YS. Jagan's younger daughter, Varsha is graduating at the prestigious University of Ntre Dame, Indiana,US.