Chandra Babu's TDP has been attacking Modi's BJP secretly. It has hit BJP leaders hard, including AP BJP president Somu Veeraraju, who is already on the offensive. With this, the Andhra Pradesh BJP is now seriously considering the TDP attack. The BJP strongly suspects that this is the work of the Telugu Desam Party's social media wing. It is taking steps towards every action. With this, the developments between TDP and BJP in the AP are now heating up.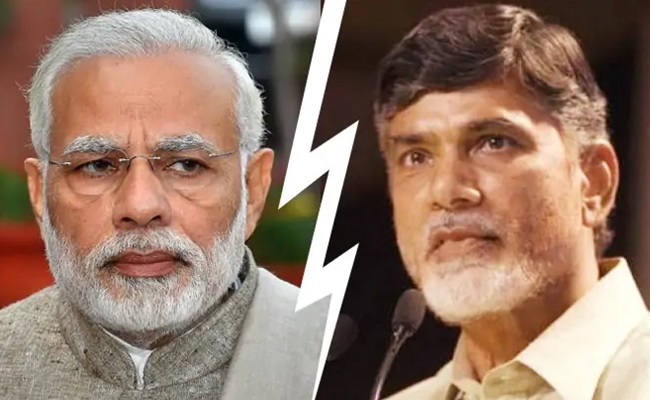 Somu Veeraraju after becoming BJP chief has been aggressive and fired BJP leaders who are in favor of TDP. It was during this sequence that Somu Veerraju became a nuisance to the TDP batch. The AP is strategically attacking the BJP on social media. The attack is mainly on issues like Amravati.
They targeted Veerraju and Rajya Sabha MP GVL Narasimha Rao. GVL.Narasimha Rao has been attacking Chandra Babu and TDP on many issues. The AP BJP branch found that naturally, strong TDP social media fighters were attacking GVL. Already, BJP state president Somu Veeraju has written an open letter in his name on the issue. He warned that the party would not tolerate such attacks on senior leaders and would use all its resources to book criminals. However, the TDP social media team is not backing off.
SomeuVeerraju realized that TDP had targeted him and AP BJP. He decided to take on TDP social media warriors or else there will be more attacks on him and the party. It is learned that an action plan will be ready soon.