Chandra Babu is trying to gain an advantage over court rulings against AP CM YS. Jagan and his government. He feels that he can stall the progress by going to courts on each and every issue and show YS. Jagan,YSRCP government that it did not do any development in the state.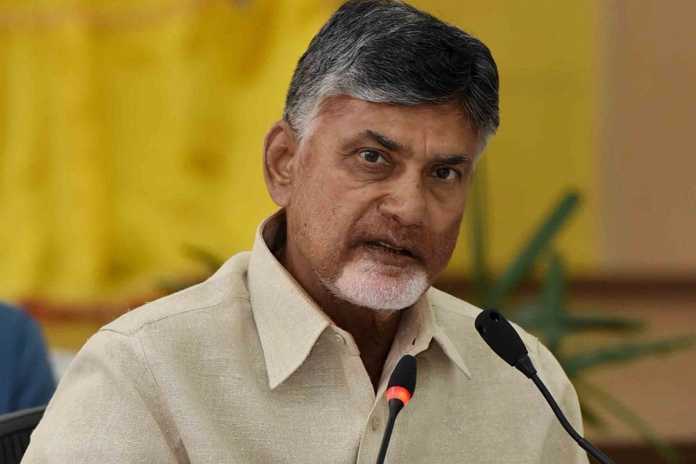 Jagan's one year rule witnessed many sensational decisions during his tenure. Opposition parties and their affiliates, the Yellow Media, also acknowledge that 90 percent of the promises have been implemented in a way that no government has done in the past.
Jagan like his father YSR was able to instill confidence in the people that he would fulfill all the promises. however,each political party has its own strategy but Chandra Babu seems to be missing the logic.
He is trying his best to stop Jagan from implementing his promises as he fears that he will have no future. So he is conducting meetings on the app and nothing else posing as though he is doing something.
In this context, Chandrababu formulated a strategy to prevent the welfare and development of the state through systems. It has become the norm for Chandrababu to resort to judicial positions on every issue through his followers, obstructing citing certain technical aspects. No one can deny the right to go to the courts. But approaching courts on every small issue results in loss of valuable time.
However, Chandrababu is unknowingly trapped in a big quicksand. Chandrababu and TDP leaders, who want to unite with the people as a political party, are stepping up to the court on every issue … gradually losing contact with the people at the field level. Chandra Babu constantly approaching courts is robbing TDP of golden opportunity to highlight Jagan's failures and confine the discussion only to Amaravathi. This is becoming advantageous to Jagan. If Chandra Babu instead of trusting people, eeps on approaching courts will pay a heavy price in the future in the political battlefield.