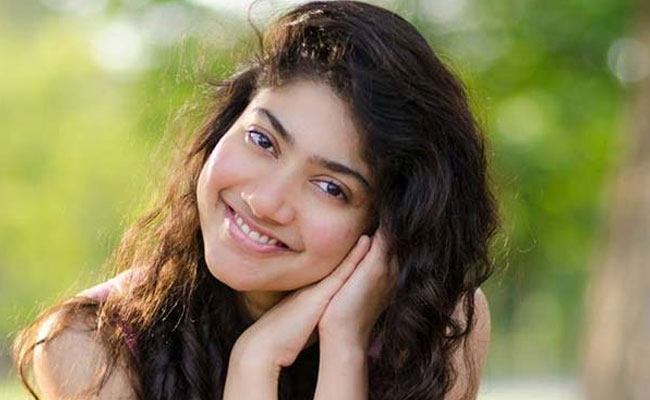 Sai Pallavi is now the darling of all Telugu movie lovers. After flooring all with her breathtaking and sensational performance on debut in Fidaa, she recently cast a magic spell with the romantic entertainer Love Story. What stunned all was her deadly dancing moves which left everyone in awe. Sai Pallavi is getting flooded with numerous crazy offers and she is choosing only the roles that offer her scope to showcase her acting talent.
In the meantime, Sai Pallavi speaking to scribes said she is ashamed of herself. Sai Pallavi's words are shocking everyone. Sai Pallavi elaborating further said though she completed MBBS, she is unable to serve the poor and needy and all her education is going wasted.
She said the gap she is getting in her education due to films is turning her professionally irrelevant in the medical field. Sai Pallavi vowed to change it completely and pursue her medical profession in future.