Varun Tej shocked many when news came out that he has demanded a bomb of remuneration for his new film that will be produced by Dil Raju. The film will go on the floors in the month of December as of now.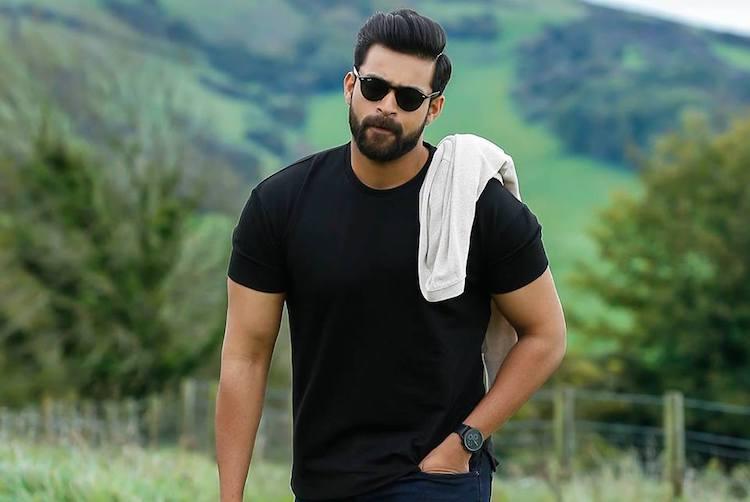 But the latest we have come to know is that Varun was approached by a middleman and he was spoken to about the fee and misunderstanding with the producer Dil Raju. So, both the star and producer have come to a conclusion and made peace as per the news.
Dil Raju has agreed to hike the fee for Varun but not that much as the hero asked. So this is a big relief for Anil Ravipudi who was in tension about the budget of the film and Varun trying to back out of the project.