Shruthi Haasan is an actress who does not mince her words at all. She does whatever she feels is right. After a lot of doubt, she joined the shoot of her Tamil Laabam recently. The shoot is going on in a small village of Dharmapuri area in Tamil Nadu.
But the latest update is that an upset Shruthi Haasan walked away from the shoot without even informing anyone. This shocked many in the unit who did not have a clue about why Shruthi left the shoot midway.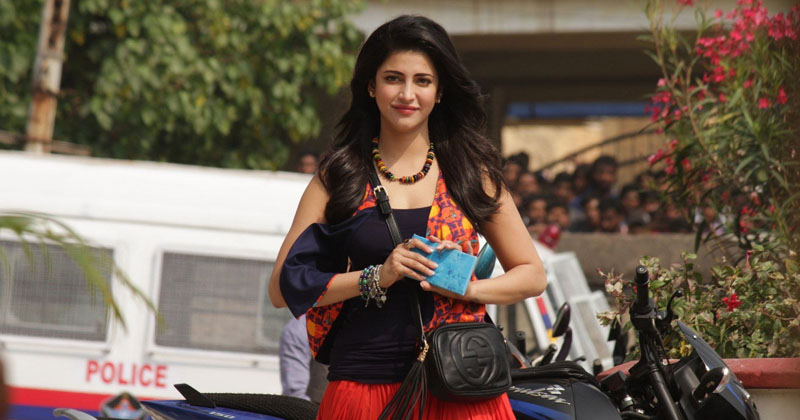 The news is that as Vijay Sethupathi and Shruti are participating in the shoot, a huge crowd had gathered at the shooting spot. As the makers of the film failed to control the crowd, Shruti left the shooting site in the middle, feeling that it's not safe during the pandemic situation. Now that things are safe, she has joined the shoot back.