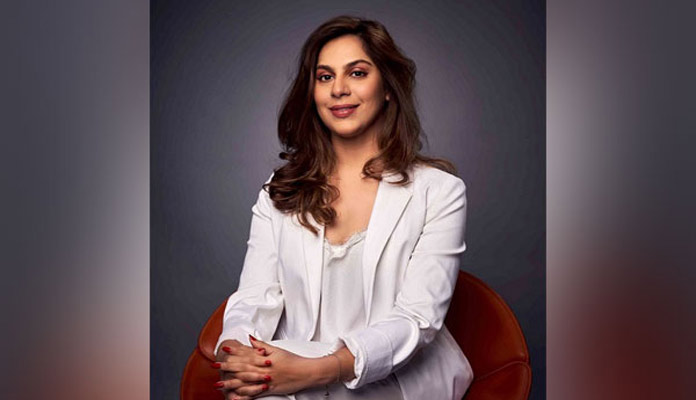 The Mega family and fans are eagerly waiting for Mega Star Ram Charan and his wife Upasana to announce the good news.
Upasana recently said, 'Kids are very important in life but this is like 20years Baby Project. It is not like we give birth to them and leave them. We have to spend quality time with them for the next 20 years. We shouldn't hand over the children's responsibility to someone else due to busy schedules. Only if one raises their kids for 20 years, they realize whether they are helpful to society or not. She added ' When we give due importance to our pets, we have to give even more important to our children and think how to raise them in a better manner. To have kids one should be mentally and physically ready and one shouldn't be sad looking back after 20 years that they haven't spent quality time with them."
Mega fans are a little disappointed after hearing this however, they are hoping that the couple will soon give out the good news.