Power Star Pawan kalyan enjoys huge fan following among all sections of people in Telangana and Andhra Pradesh. All his diehard fans got super excited when he announced his return to the silver screen and lined up crazy projects like Vakeel Saab, Viroopaksha and few others.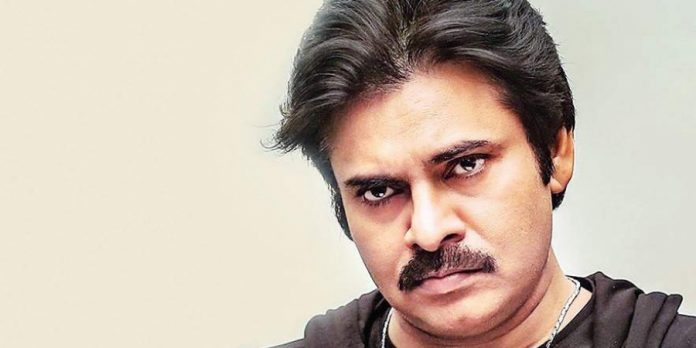 All eyes have been on Viroopaksha directed by creative director Krish. But when Krish announced his next with Vaishnav Tej and Rakul Preet Singh, rumours started spreading that Pawan's project may not go to the sets.
But people are wondering why any fool will ditch Power Star Pawan Kalyan. Krish lined up his next, as he is aware that it will be another 8 months time before Pawan can start shooting for his film.
Krish has been idle ever since Manikarnika. So he insisted on Pawan start the shooting allocating him half call sheets along with Vakeel Saab. But with corona affecting the schedule, he planned a project with Vaishnav Tej. It is not difficult for Krish to wrap up this small project in quick time as he wrapped up Balakrishna's Gautami Putra Satakarni in just seven months.