In politics there are no permanent friends and enemies. Now people are wondering whether two stars are at war or peace. The same is true in the film industry. They also make movies together for those who never want to meet again in life. Those who swear today will tweet 'our best' tomorrow or take a selfie and post it on social media. But now a similar incident has taken place in our Tollywood.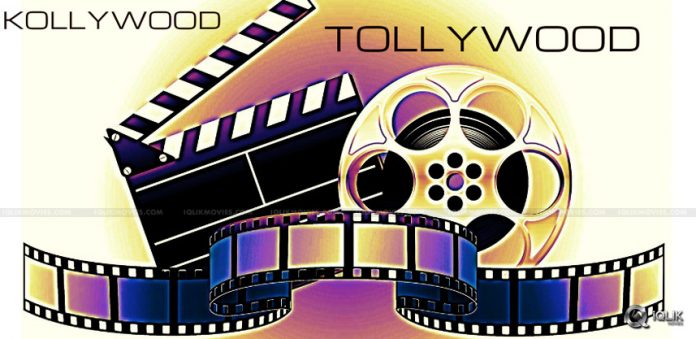 Two young stars used to be at the logger heads. A senior young hero who has gained recognition in the industry without any back support without a cinematic background .. A junior young hero had differences with him unexpectedly.
However, due to a minor altercation during the movie time, which was directed by a star director, they didnot share the dais during the promotions. They have not shared a single stage in any of the film's events since then. In this context, the two did not even took each other's names with their closed ones.
However, the two heroes have not been publicly cursed so far. But now the junior young hero seems to be saying wishes to the senior young hero movie.
He tweeted praising the tough decision taken by the hero to entertain the audience during this crisis time. The happy hero called the young hero himself and thanked him. Comments have started in the industry as to whether the friendship between the two, which is now fresh, will go to the range of starring in a multistarrer in the coming days.