Ram has been in the line of fire ever since the Swarna Palace fire accident has taken place. He made solid tweets and against Jagan without any fear. Since then he was trolled badly in the media and by YS Jagan supporters.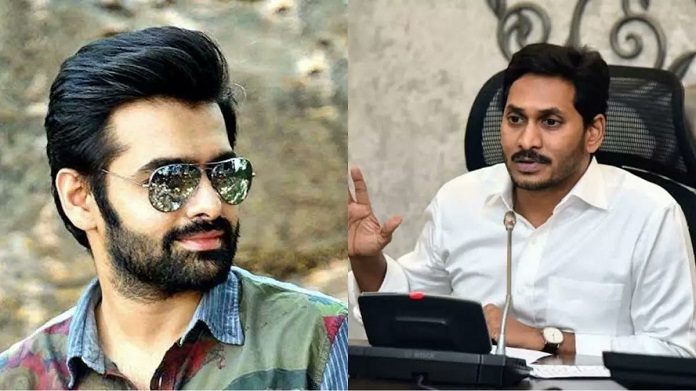 But that did not stop Ram from tweeting about justice and he said "I believe in justice and I'm sure the real culprits will be punished no matter who they are.. related or not.I won't be tweeting about this anymore as I've said all I had to..Jai Hind! (sic),"
Ram's uncle and DR Ramesh own the hospitals which are quite famous in the twin cities of AP. Ram is waiting for the release of his new film Red that is directed by Kishore Tirumala.