It is known that SP Balasubramanyam has been going through a lot in the last few days. He turned positive for COVID 19 a few weeks and was admitted to a private hospital in Chennai.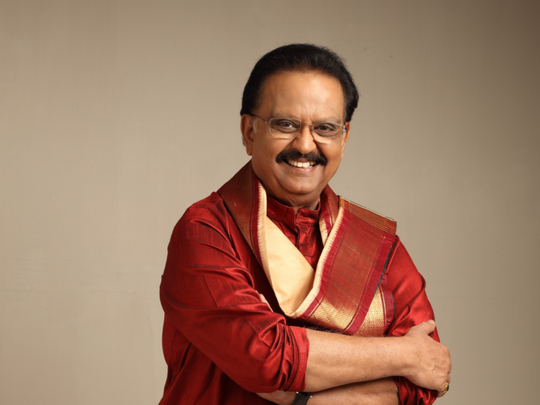 Reports then came in that SPB was in a serious condition and was on life support. So many prayers are coming in for the legend and now he is a bit better according to his son SPB Charan.
He himself made a small video where he says that SPB is stable but is in a very critical condition and his recovery will be quite serious and a lengthy process. SP Charan has also asked the fans no to panic and only pray for him so that he can recover in the days to come.