Mega Power Star Ram Charan enjoys huge fan following and no one dares to take him on forget about warning him. However much to the shock of all, Ram Charan got a serious warning.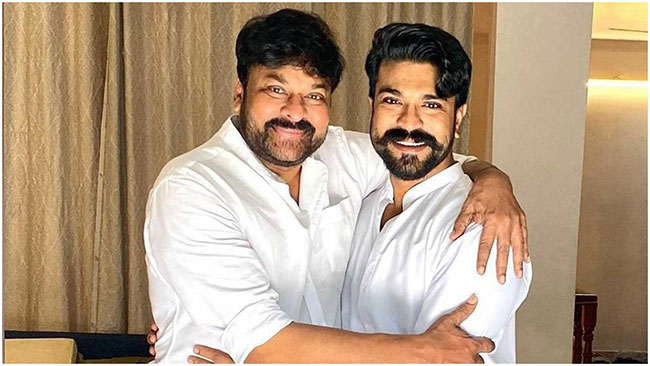 Ram Charan himself revealed. However mega fans after knowing who really warned him thoroughly enjoyed it. It is known that Mega Star Chiranjeevi of late has been extremely active on social media.
Ram Charan revealed that before entering social media, his dad Chiranjeevi warned him saying ' Nenu Vastunnanu Jagratta'. Ram Charan revealed that Chiranjeevi will be always jovial and is enjoying being active on social media. He said his dad is more active on social media than him and added it doesn't look good when Chiranjeevi remains calm and I am not active on social media which is also not good. Ram Charan is currently starring in RRR with NTR while Chiranjeevi is starring in Acharya.