Right after the shocking death of Bollywood young star Sushant Singh Rajput, everyone started accusing his lover Rhea Chakraborty of murdering him. Rhea's actions too are not above suspicion and now the shocking revelations are making more and more people believe that Rhea poisoned and murdered Sushant Singh Rajput at the behest of some drug peddler close to Bollywood top stars.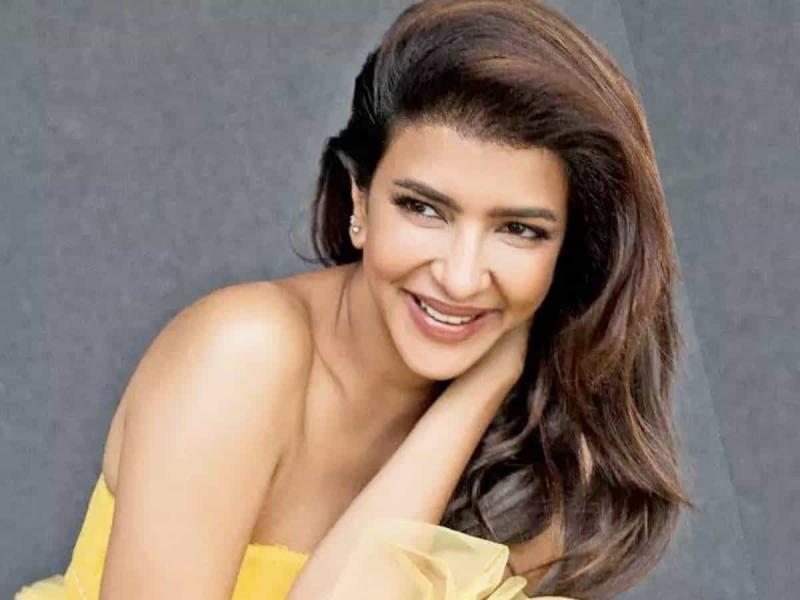 None of Rhea Chakraborty's friends came in support of her and except for one friendly channel, all others started running stories against her. Only maverick director Ram Gopal Varma came indirectly in support of Rhea Chakraborty.
In the midst of all this, Rhea Chakraborty got unexpected support and that too from Tollywood. It is known that Rhea entered films making her debut in Tollywood romancing Sumanth Ashwin in Tooneega Tooneega. Manchu Lakshmi came in support of Rhea Chakraborthy.
Manchu Lakshmi titling her feelings as #JusticeForSushantSinghRajput #JusticeForRheaChakraborty, came with the following post.
"I have complete trust in the judiciary system and all the agencies that are involved in bringing justice to Sushant. But until then can we restrain ourselves from being evil and cruel and lynching of person and her entire family without knowing the facts. I can only imagine the pain the entire family is going through with these so-called media trials. If something like this happened to me I would want my colleagues to stand up for at least the ones that know me to say back off hang on leave her alone and I ask all of you to do the same backoff hang on leave her alone until the entire truth is officially released."