Krish had set out to do a small-budget film with Vaishnav Tej as his periodical project with Pawan Kalyan got postponed due to COVID. This rural drama had commenced shoot a couple of months ago.
Incidentally, Krish completed Vaishnav Tej's film in just 40 days and it is gearing up for release now.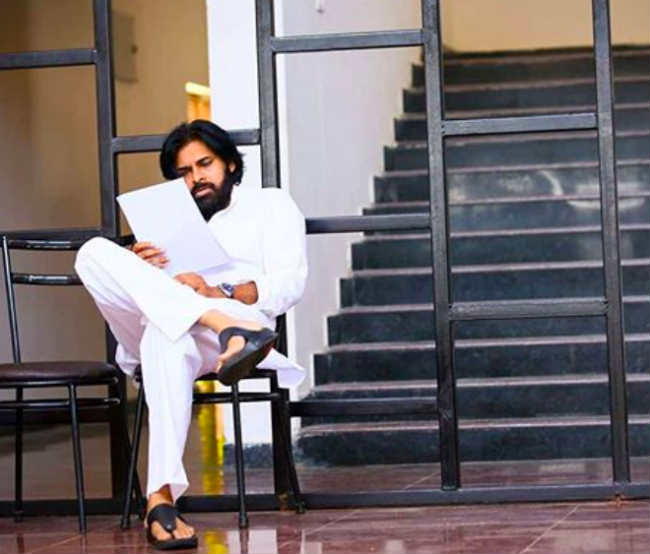 On the other hand, even Pawan Kalyan is ready to kick start Krish's periodical from December this year. This left Krish relieved as he managed to complete Vaishnav Tej's film well on time and he can start working on film with Pawan Kalyan.
It is said that Pawan Kalyan wants to complete the as-yet-untitled project with Krish at the earliest. He conveyed his intention to Krish and the latter is working accordingly.
Krish-Pawan Kalyan project might be hitting the floors December this year and will wrap up shoot in March or April next year. The lead cast will be joining the sets soon.