Rajamouli ever since the sensation of his magnum opus Baahubali revealed that his dream project is Mahabharat. From then on many Indian filmmakers tried to come with a project on Mahabharat even before Rajamouli did, so as to prove their mettle. However be it Shah Rukh Khan, Amir Khan, Mohan Lal, all failed in their attempts.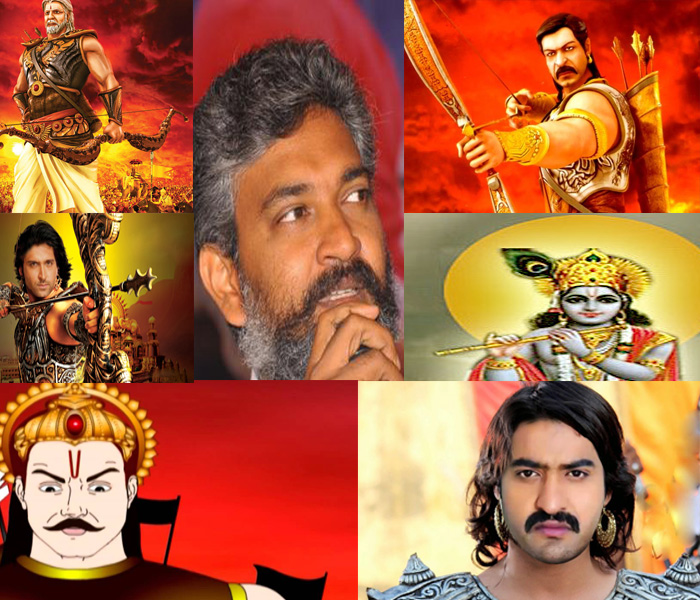 Now with Prabhas coming with a project titled Adi Purush, based on Ramayana, speculation is on Rajamouli's Mahabharat. Rajamouli who is currently busy with RRR multi starrer with Ram Charan and NTR speaking to scribes revealed his plans for Mahabharat.
He said Mahabharat has always been his dream project but he is not having any idea how he will do it. He said it will take 7-8 years to go to floors and it will be a ten-year project. He said the project will have six to seven parts. He said he will definitely come with a film on Mahabharat but do not know when he will do.