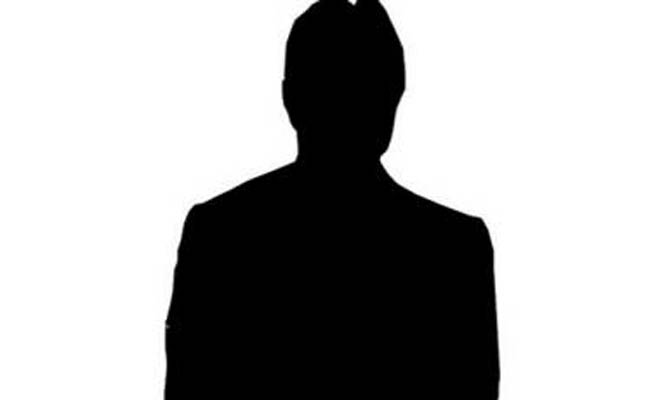 Remunerations of film stars is leaving producers high and dry. If the film gets delayed and shooting schedules get disrupted, their expenses increase and this at times sends shivers down the spines of many. According to the latest, it is coming out that a star hero got Rs 17crs extra for 17 days shoot. A star hero is charging Rs one crore per day and started shooting for two films simultaneously.
One film completed 50% shoot and another film reached the final stages. While in a few days the film's shoot will be wrapped, the makers decided to reshoot a few more scenes. So the makers required 17 days of Star hero's call sheets. This means he will get additional 17crs for 17 days.
It is not clear why the makers decided to go for a reshoot but they convinced the star hero for the same. Since the makers are close to the star hero, a hero who usually draws Rs 50crs as remuneration did this film for Rs 40 crs. Since they are close, he also decided to give advanced call sheets of 17 days.