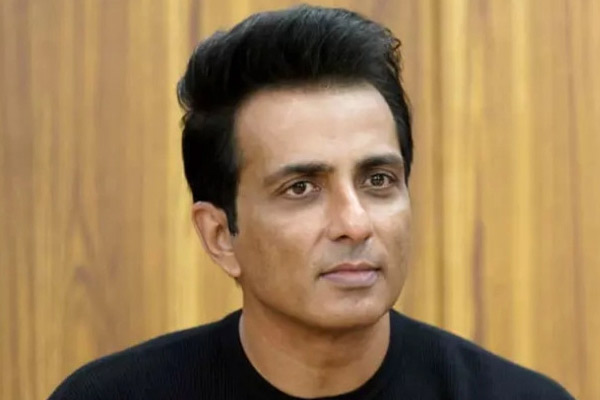 People got a huge shock when IT officials conducted raids on actor Sonu Sood's premises across the country and revealed that he evaded over Rs 20crs tax.
While his supporters are staunchly supporting Sonu Sood, others are trending #ScamSood, etc. Sonu Sood however defended himself vaguely saying ' you don't always have to tell your side of the story. Time will'. But in his explanation, he did not talk about tax evasion.
Sonu Sood meanwhile revealed that he was offered Rajya Sabha seat twice and has been receiving offers to join politics. Rumors are spreading that the BJP government is targeting Sonu Sood since he started promoting the program organized by the Delhi government headed by Aravind Kejriwal of AAP. All eyes are on Sonu Sood and IT officials and where their probe will lead to as Sonu Sood said that IT officials are happy with the documents he submitted.