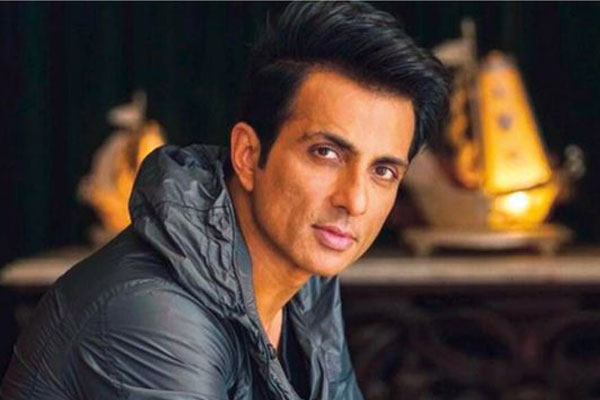 Sonu Sood endeared himself to all with his 24/7 helping hand and social service activities helping the poor and needy during the outbreak of the coronavirus pandemic. Sonu Sood became a Living God for many across the country.
In the meantime, Sonu Sood found himself on the IT radar. IT officials shocked all by conducting raids on Sonu Sood's premises at various locations. IT officials raided Sonu Sood's six premises located in Mumbai and Lucknow.
While the opposition parties cried foul over the Government headed by BJP, the IT officials claim that they have been investigating a complaint about alleged tax evasion during a land deal between a real estate firm in Lucknow and Sonu Sood's company. Sonu Sood recently became the brand ambassador for Delhi Government's initiative 'Desh Ka Mentors' under which students will be helped to make the right choices over their career.