Heroine Sneha's husband and noted Tamil actor Prasanna is a familiar face for our Telugu audience also. Currently, he is working on a couple of web series' and interesting films in both Tamil and Telugu.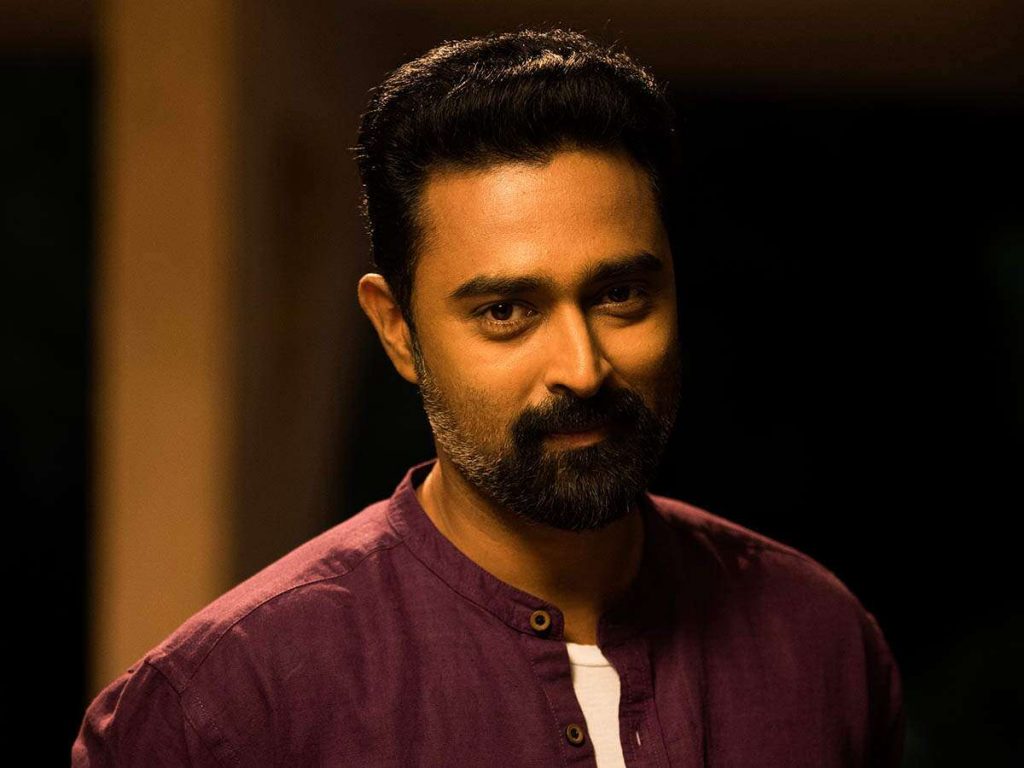 Meanwhile, since yesterday, Prasanna's name has been trending on social media and the reason behind it will impress you for sure. Getting into details, while Prasanna was shooting for a Television Advertisement at the Chettinad Hospital in Chennai a poor couple rushed to himself and request for financial help for their daughter's heart surgery. After cross-checking the whereabouts, Prasanna immediately spoke with the doctors and released an amount of one lakh fifty thousand. 
Though Prasanna did not promote the help he did, the poor couple revealed it to the media.