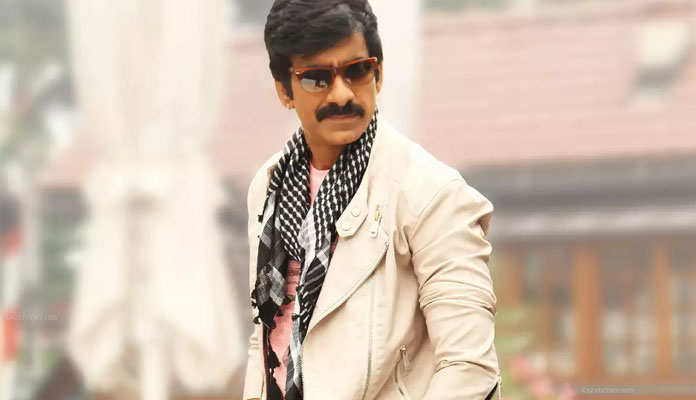 Mega Star Chiranjeevi's movie titles are in huge attraction because they give strong vibes. As per the sources Mega star Chiranjeevi's one of the superhit titles is being eyed by Raviteja.
Buzz is that in Chantabbayi, Raviteja will be starring. Raviteja's stake reached its peak after his Krack. He presently starred in Khiladi and aside he is having three more films in his hand.  The movie was directed by Trinatha Rao Nakkina.
According to the sources after Mega Star Chiranjeevi's classic comedy entertainer Chantabbayi, the makers of the movie are deciding to take the same title for their upcoming movie. Earlier Khaidi and Gang Leader were the movies to be done by Ram Charan but he was not able to do so and thereafter Nani's movie was titled Gang Leader and Karti's movie was titled Khaidhi. But karti's movie khaidhi turned out to be a superhit while Nani's faced criticism for Gang Leader. Now the eye is on Raviteja, as to how he will portray the role in Chantabbayi.