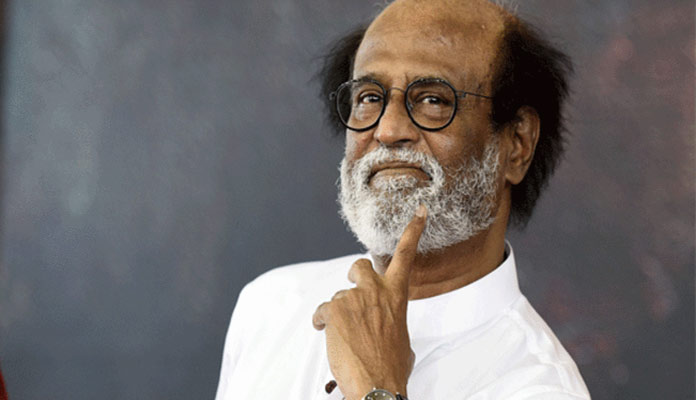 Super Star Rajinikanth today left for the US from Chennai in a chartered plane. This made the way for conjectures that due to his ill health he has left for the US. With this news, all his mega-fans from all over the country started praying for him and became quite worried.
But the news from the sources revealed that all the conjectures are not true and Rajini is traveling to the US just for a routine checkup.
Rajinikanth had decided to travel to the US in retrospect and for that, he was awaiting the grant of permission from the Union Government. He has followed all the procedures that were required to be done. His son-in-law Dhanush and Daughter Aishwarya are currently in the US. Dhanush is presently engaged in a Hollywood movie.
Rajinikanth could not make his political career because of the health condition that he suffered while shooting Annanthe. Shiva has directed the movie and it will be released during Diwali in a grand way.