Starring Chiranjeevi and Sridevi in the lead roles, Jagadeka Veerudu Athiloka Sundari is one of the biggest blockbusters in Tollywood. The film released in 1990 and created a sensation of sorts at the box office back then.
Now, the director of the original, Raghavendra Rao hinted about working on the sequel of the film.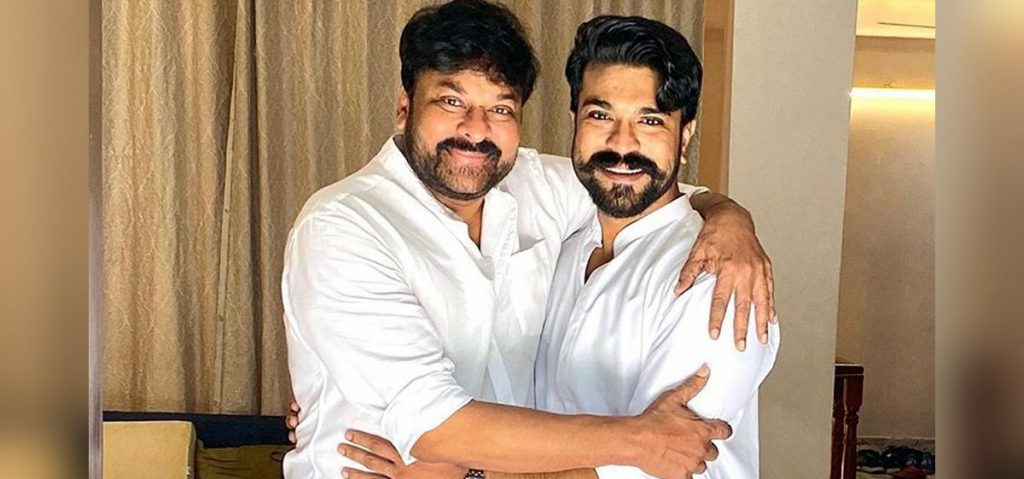 "I am waiting for Ram Charan to give the green signal to Jagadeka Veerudu Athiloka Sundari sequal. If he is ready to act in the film, we will start working on it right away. The story is locked and loaded already," he said.
Ashwini Dutt who produced Jagadeka Veerudu Athiloka Sundari is apparently ready to produce the sequel.
Raghavendra Rao revealed that his son Prakash will be directing the film under his supervision.
The ball is in Ram Charan's court now and he will be taking the final call on the project. He will soon start working on RRR and Acharya. He is yet to sign a project after these two.