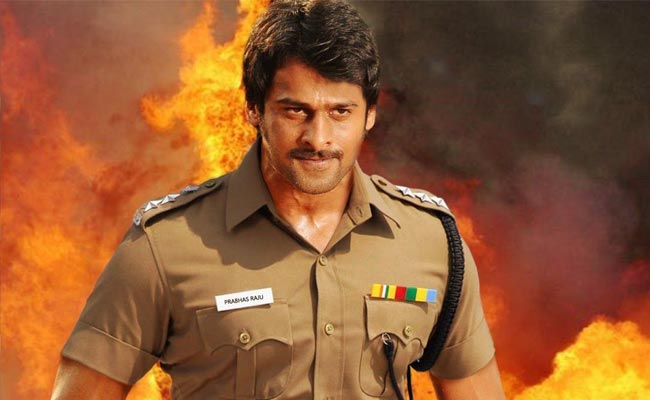 Young Rebel Star Prabhas announced his prestigious 25th project in a stylish manner. He drove all his fans across the world crazy by announcing that his prestigious 25th project will be directed by Sandeep Reddy Vanga of Arjun Reddy fame. The project is titled in a powerful manner as SPIRIT.
Prabhas shared his excitement on social media saying that the film has an amazing storyline and he couldn't wait to star working for the project. He said his fans are for long have been waiting to see him in this avatar.
Under these circumstances, speculations increased over Prabhas' role in the film. Those who have seen the logo of SPIRIT carefully, found that there are two police stars present in the police uniform and they are coming to the conclusion that Prabhas will be playing the role of a powerful police officer. It has to be seen how much truth is there in this rumour.