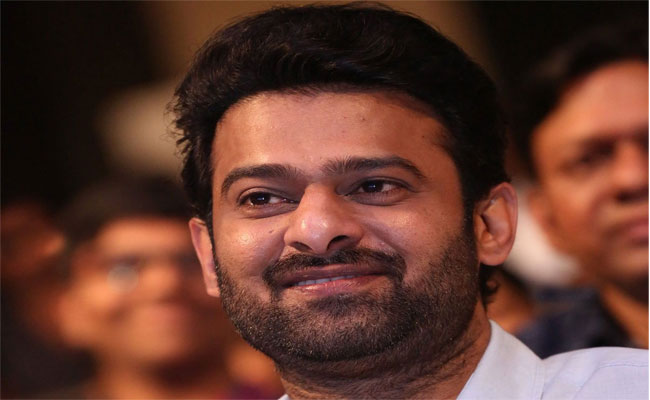 Young Rebel Star Prabhas enjoys a huge fan following among all sections of movie lovers. The Movie Artists Association (MAA) elections which are underway today are triggering huge controversy. Now Shivaji Raja former MAA President made startling allegations saying Prabhas talked about his share.
He accused actor Naresh of stalling his initiative to build an old age home. He said "I approached Mahesh Babu and Namratha with a proposal of a fund-raiser program in the United States. They said okay. I then approached Prabhas to attend the event. He said he may not attend since he is occupied with shootings. "Please don't stress much. Consider 2 Crore Rupees as my share" – Prabhas said,"
The irony is Naresh who won the elections with Mega family support is now supporting Manchu VIshnu while mega family is supporting Prakash Raj.