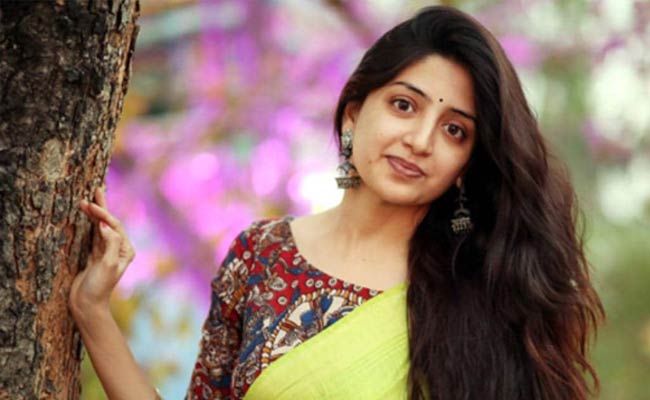 Poonam Kaur for all her pretty and cute looks failed to set the screens on fire. However political rivals of Power Star Pawan Kalyan always drag her name while attacking Pawan Kalyan and tarnishing her character saying she was forcibly aborted by Pawan Kalyan. Poonam never came out in open except for posting cryptic tweets on social media.
Under these circumstances, Poonam Kaur came with a shocking post on divorce, and even before one could analyze it, she deleted the post. Poonam posted 'Men don't feel the pain after separation? Or our society is biased as few project it as they are the only ones, have known men who are physiologically abused by women and having unresolved and life going dysfunctional. Do we have a fair outlook on divorces yet?'
People are left wondering as to who is Poonam targeting with her post and why did she delete it within minutes.