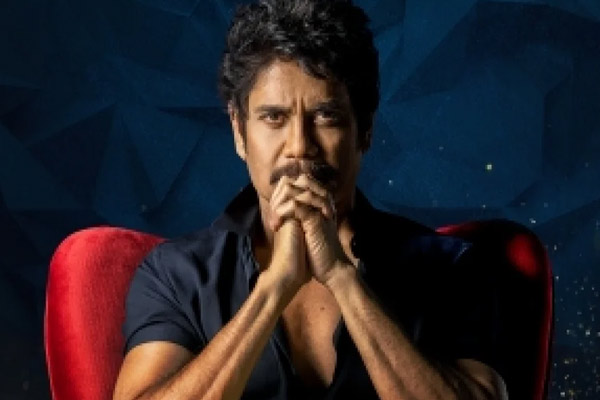 The politics played in the Movie Artists Association is blowing even experienced politicians. Even after being a small association, the politics in it is drawing in the two Telugu states Telangana and Andhra Pradesh. Prakash Raj, CVL. Narasimha Rao, Manchu Vishnu, Hema, Kadambari Kiran, Jeevitha Rajasekhar, and others are fighting the election and they are making all efforts to get majority support.
Meanwhile, stunning advancements are popping up about King Nagarjuna. It is realized that Nagarjuna's birthday is on August 29 and all members of the Bigg Boss four seasons are getting party invites. Buzz's mysterious plans are on to win their vote with this invite. Sameer is sending these invitations without the knowledge of Nagarjuna. Nagarjuna is expected to react to this action.
Sameer in the invitation to the Bigg Boss mates urged them to join the b'day party and that it will be an opportunity like never before for all the contestants of 4 seasons to catch up and be there at 7 tonight.