Power Star Pawan Kalyan, chief of Jana Sena has been the favourite punching bag for all his political rivals. His silence is often questioned for his late actions and inactions.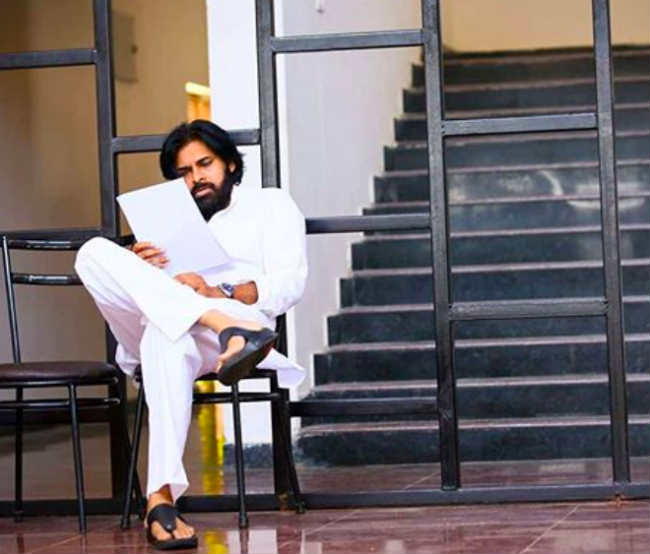 His rivals accused him of being working on packages. Now, he is getting accused of working on packages even on his return to the films. Anyone who knows about the personality of power star Pawan Kalyan will not dare to call him a package star. Although corporate companies were willing to pay him crores upon crores he was never prepared to deceive the public into acting in commercials. While the other stars made huge bucks endorsing commercials, Pawan, instead stole the hearts with his philanthropic acts.
However, he has given a break to politics and has been committing to movies in a row recently. He is now starring in the remake of Malayalam film Ayyappanum Koshiyum. Now inside talk is Pawan set aside his other commitments and allocated 40days call sheet for the film end he is getting paid a whopping Rs40cr. This is raising suspicion that Pawan is a Package Star.