Nandamuri Mokshagna was spotted recently at the wedding of a member from the Nandamuri clan and fans are disappointed with his out-of-shape personality. Fans feel that he definitely needs to undergo a complete makeover including losing weight and paunch. Going by his looks it seems, Mokshagna is still not ready to make his debut anytime sooner.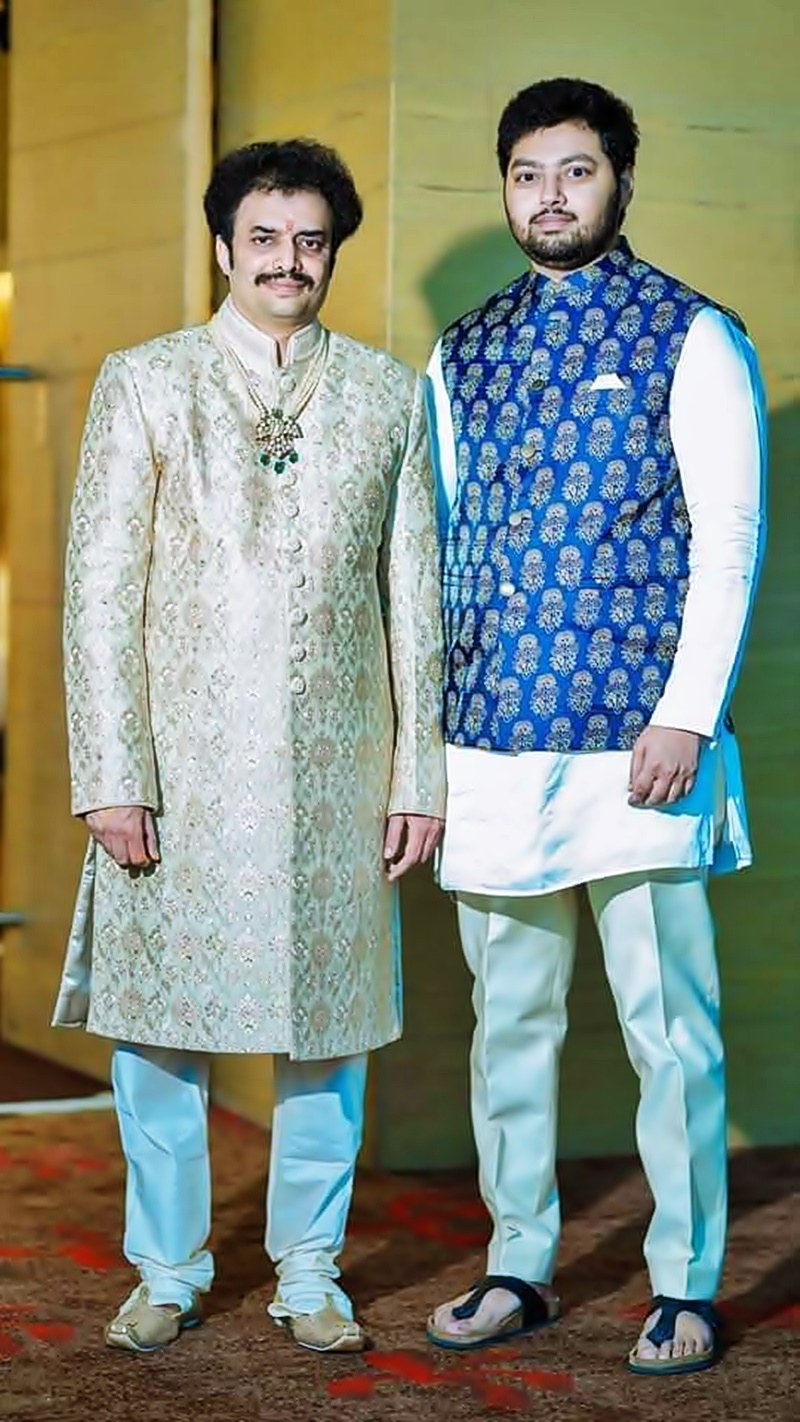 Out of Shape Mokshagna Hurting Fans Feelings
A few months ago father Nandamuri Balakrishna revealed that an extraordinary script has already been locked to launch his son and the film will start soon at an appropriate time. He didn't reveal the name of the director who is going to launch Mokshagna but it was being said that Anil Ravipudi might helm this project. Later there were rumors that Puri Jagannadh was also approached to prepare a subject like Chirutha for Mokshagna which would be apt for his debut vehicle.
It will be interesting to see how things 'shape-up' (pun intended) for Mokshagna's grand Tollywood entry!