Noel was not feeling fine and he complained about the same to the makers of Bigg Boss the other day. A doctor was called and later reports came out that Noel has to leave the house as he needs further treatment.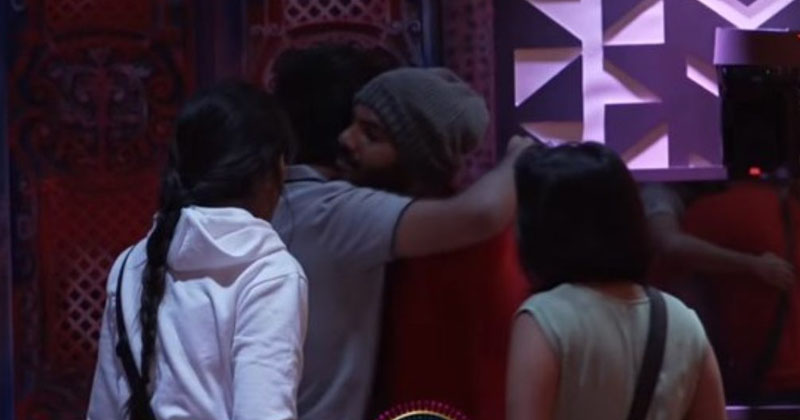 So, surprising the mates, he walked out of the house in an emotional manner. If he does not come back to the house, it is a bad sign for him but for others, it is a blessing in disguise and a perfect time to plan things for others.
Noel is a very strong contestant and if he goes out players like Ariana and Mehboob and Amma Rajaesekhar will feel happy in safe as they will get some more time to stay in the house. The talk is that Amma Rajasekhar is the one who will go out this week.