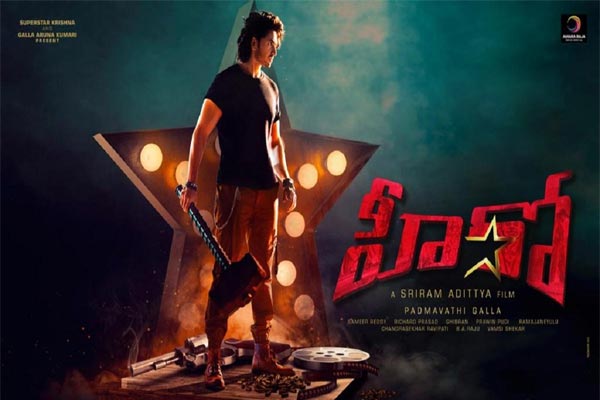 Super Star Krishna's grandson, Mahesh Babu's nephew, Galla Ashok, son of Vijayawada MP Galla Jayadev is making his entry on the silver screen. The film is named in a powerful way as Hero and the teaser displayed Galla Ashok which introduced him in a stylish manner showing him in various looks like a cowboy, loverboy, action hero, joker, etc.
Sriram Aditya has shown due care in showcasing Galla Ashok in different looks and the teaser was seen by over 4 million people on social media. However, superstar fans are apprehensive about the film's title HERO.
The title is not unknown and many films were having the same title in Telugu, Tamil, Hindi, etc. Jackie Shroff, Sunny Deol, Sooraj Pancholi movies were titled Hero and Siva Karthikeyan movie was also named as Hero which was in Tamil. Chiranjeevi also did Hero film in 1984 and Nitin did Hero in 2008.
Even in Tollwood the movie titled as Hero could not perform well at the box office. Now Galla Ashok is coming as Hero and it will be interesting to see how he will be making this movie different.