Nagarjuna is a man who speaks his mind. He always watches the films of his sons, Akhil and Chay. If he does not like his film, he will say it to the faces of the directors. Looks like he has done the same once again and this time, it is with his younger son, Akhil's film Most Eligible Bachelor.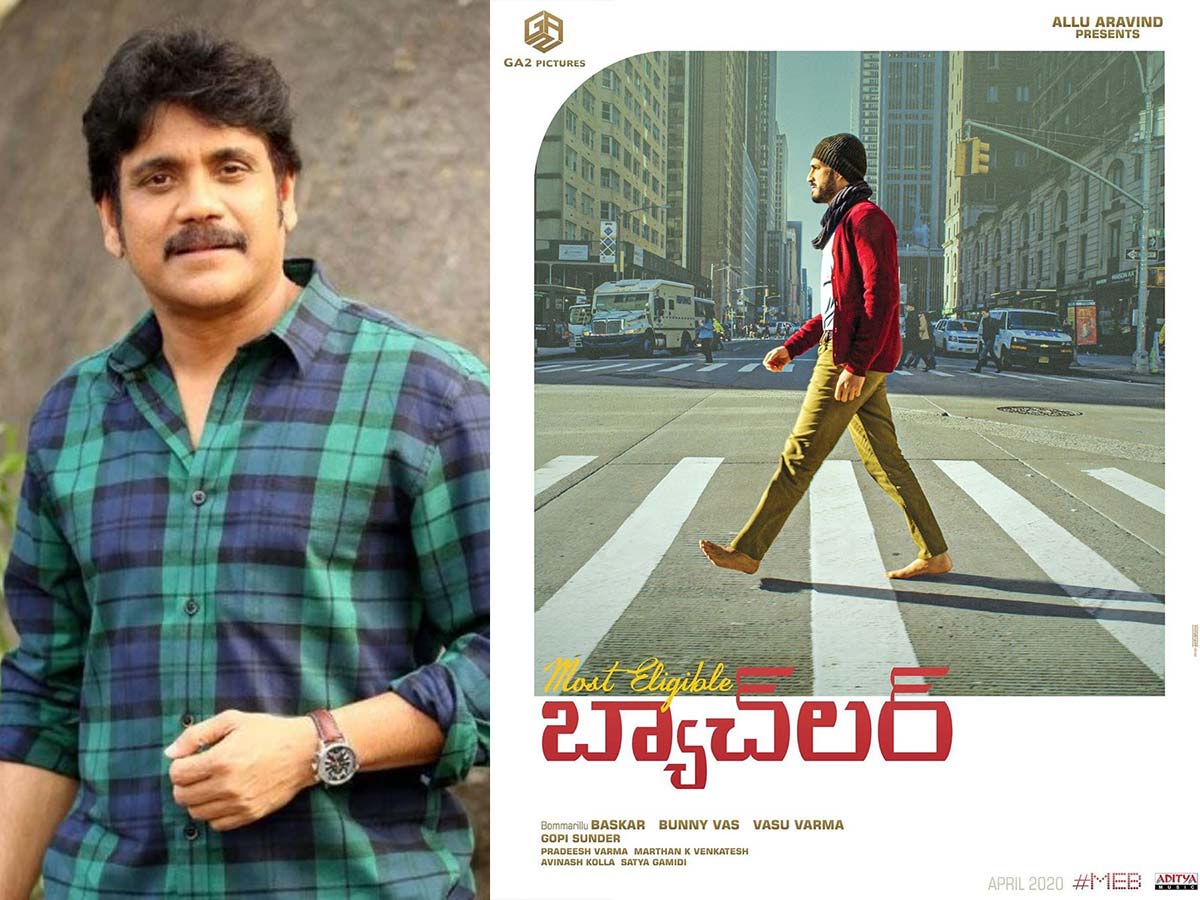 After seeing the rough cut of the film, Nag was a bit disappointed and shouted at director Bhaskar according to the latest update. He has asked to re-edit the film once again and add a few scenes here and these to make the film look better.
This is Akhil's fourth film and if this film also does not click, it will be downhill for the young actor who is going through a lot in recent times. Post this film, Akhil has signed a film in the direction of Surender reddy and for that to happen, this film needs to click.