Naga Babu is making sure that he does his daughter's wedding like never before. That is the reason, he is leaving no stone unturned for the Nischay wedding that will be held in Udaipur Palace later this week among close family friends.
It was Niharika's wish as she wanted to get married in Udaipur and the doting dad Naga Babu has fulfilled her wish. Today, as the main guests are all set to leave for Udaipur, Naga Babu has booked multiple private jets for crucial members of the family.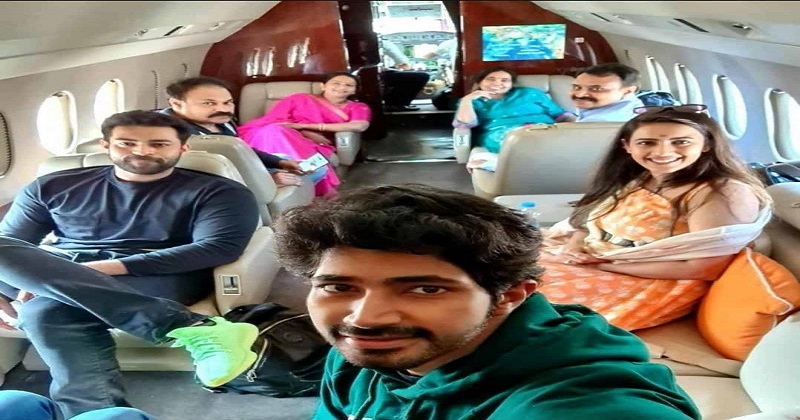 A number of chartered flights have been booked which will fly to Udaipur in the next three days. Already, Naga Babu and his family have landed in Udaipur and the rest of the mega family will join soon.