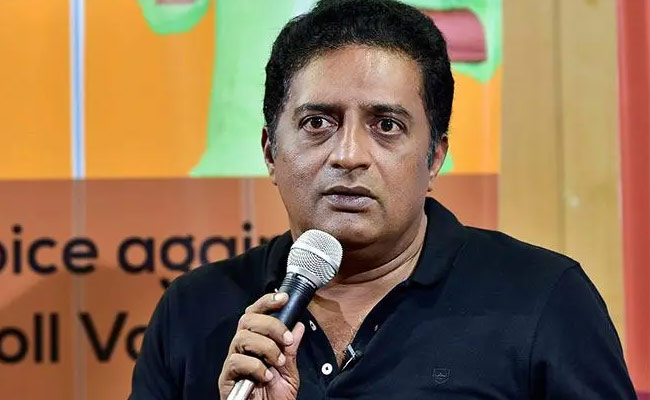 The controversy ower MAA elections is increasing with each passing tady. Today Prakash Raj made startling exposes which left everyone shell shocked. Prakash Raj shed snaps and questioned "MaaElections2021 .. dear Election officer Krishna Mohan garu .. this is just the beginning.. give us the CC footage.. we will let the world know what happened.. how the elections were conducted #justasking"
He said Nookala Samba Siva Rao who was seen along with Mohan Babu and Manchu Vishnu on the polling day in MAA elections was close to Manchu family and is a YSRCP supporter. He questioned how an outsider was allowed inside the polling booth. He said Samba Siva Rao is a rowdysheeter and many cases are on him.
He said he was accused of killing an SI with his car during demonetisation and changing blackmoney into white. He said he will soon share many such shocking videos and demand justice.