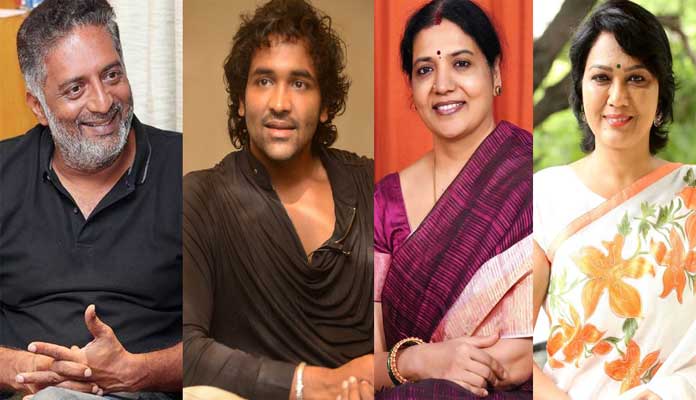 The film industry in under great pressure after the rumors of Elections for Movie Artistes Association (MAA) has been decided to be held in September. It seems that every passing day a new star is ready to enroll his name for contesting elections.
As of now Prakash Raj, Jeevitha, Hema, Manchu Vishnu are the names of the contesters and a few more will add up soon. As per sources, Sai Kumar is also planning to enroll his name. It there are five panels are formed each requires 29 members and at this stage itself, 100 votes will be divided.
There are rumors that through MAA elections stars are fighting their group battle. Some also say that in the end, the fight will be between Chiranjeevi and Naresh, the current president.  It was believed till now that Chiranjeevi′s support to the candidate may make him win but due to increased contesters, cross-voting may take place. As of now, Naresh has 105 votes and it is he who may decide the winner.