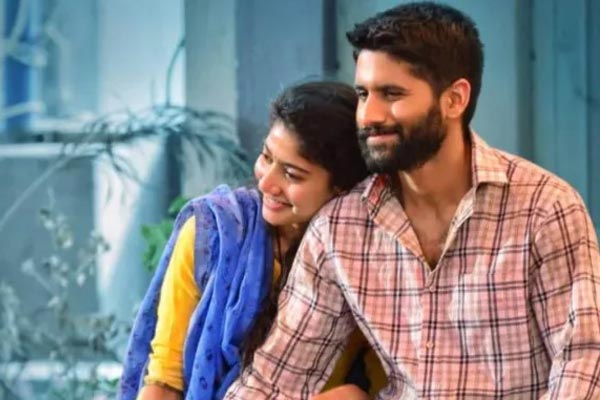 Naga Chaitanya, Sai Pallavi's Love story directed by Sekhar Kammula is getting a tremendous response at the box office. The film is going great guns breaking all records after the second wave of coronavirus in the country.
In the meantime, a scene in Love Story is resulting in a controversy. There was a scene in Love Story when Naga Chaitanya opens his Zumba Centre. He performs puja to Goddess Lakshmi photo and even Jesus photo is seen next to it.
Hindu Organisations are blasting the makers for the scene and said Sekhar kammula did it only to please few sections. They questioned whether Sekhar Kammula dare to show Jesus Christ and Allah's snaps together and demanded the deletion of the scene. Sekhar Kammula is not available for comments. It has to be seen where the controversy will lead to.