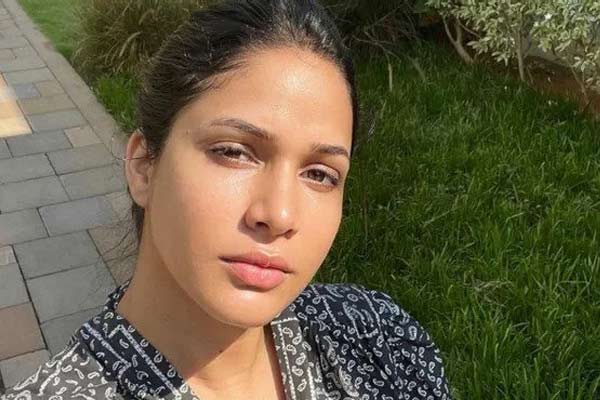 Miss Ayodhya Lavanya Tripathi shot to popularity on debut in Tollywood with her film Andala Rakshasi. She bowled all projecting a wizardry spell with her adorable looks and innocent execution. She was most recently seen as a hockey player in Sundeep Kishan's A1 Express.
Lavanya chatting with fans stunned all by making a frightening disclosure. She said she is experiencing trypanophobia. She said she has been experiencing this illness for quite a while. Trypophobia is a dread or revulsion of closely packed holes. Individuals who have it feel squeamish when taking a look at surfaces that have little holes assembled closely.
For instance, the top of a lotus seed pod or the body of a strawberry could trigger uneasiness in somebody with this fear. Lavanya's admission left the entirety of her fans very stressed over her. However, one can have any kind of fear and it is her bravery that she shared it with all in public without any embarrassment.