Trust Lakshmi Manchu to do something that sets her apart from others. She was the first Telugu celeb to start a talk show on the lines of Karan Johar show. She had the who's who of Telugu film industry talking about their intimate details to her. Well, at least to the extent possible on Telugu television.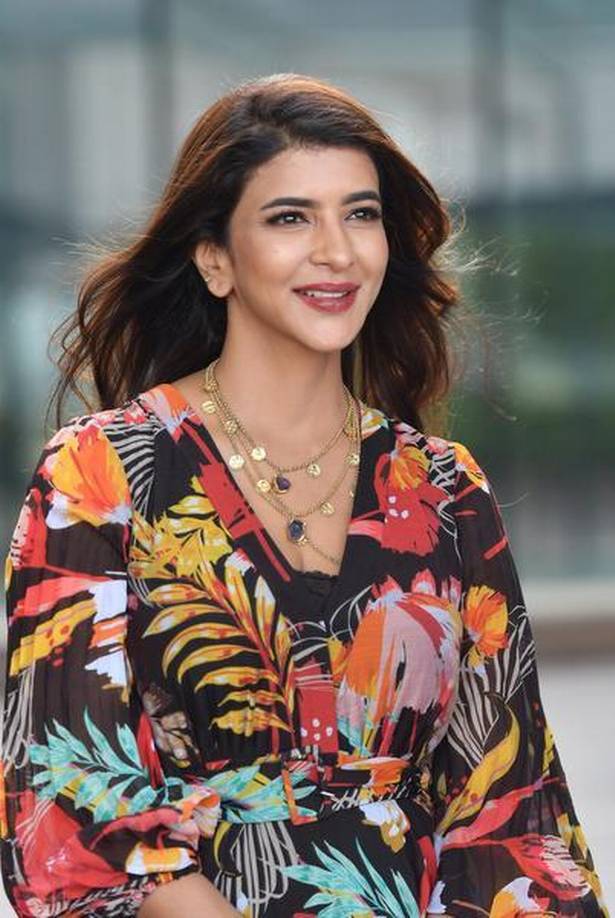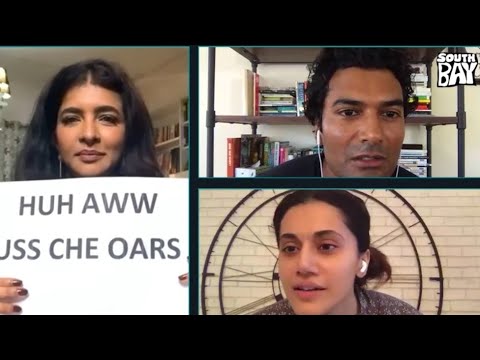 She followed that up with many more shows. Now she is back on a new avenue and with a new show. It is already known that Rana Daggubati has started his own YouTube channel titled South Bay. Goes without saying, he has been trying to pump in content that is unique and different. His main target are the young Telugu audiences, both in India and abroad.
While Rana himself had hosted Yaari No 1 in the past, he has chosen the effervescent Manchu Lakshmi to do a show for him. And being the go-getter that she is, this time, Lakshmi Manchu has stretched her limits far and wide.
In a promo of the second episode that will be aired on December 4, 2020, she has managed to do a zoom interview with Indian tennis pro Sania Mirza and US-born Indian Prakash Amritraj, who has been a pro in ATP circuit and happens to be the son of Vijay Amritraj. Right now, he is an actor, producer and host at Sterling Road Films, based in Los Angeles.
The show appears to be fun and no holds-barred kind of a content that is bound to instantly grab the eyeballs of young audiences. Well, you hear Prakash Amritraj saying, "And you don't wear underwear on the day of the match?" So, stay tuned!