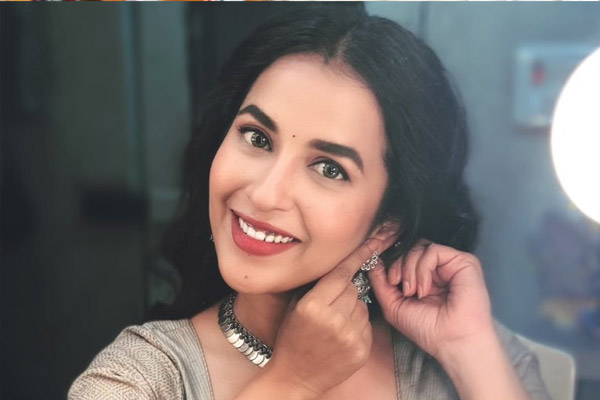 Dil Raju's brother Sirish's son Ashish is making his debut with Rowdy Boys. The film is directed by Sri Harsha Konuganti of Husharu fame.
Already the film's first look and the title song captured the imagination of all. In the meantime, Komalee Prasad who is romancing Ashish in Rowdy Boys speaking to scribes turned nostalgic.
Komalee Prasad who is one of the three female leads in the film is playing the role of a medico. Speaking about it, she said "I am a qualified dental surgeon, so shooting for scenes involving doctors and the medical fraternity was a great experience. In fact, I got nostalgic while shooting for campus scenes,"
Komalee added "Rowdy Boys reflects typical college life, and that makes it relatable to everyone," Apart from this film Komalee is starring in films like Hit 2 and Sebastian.