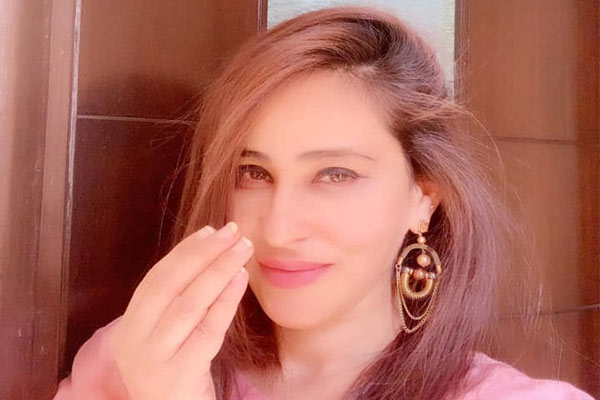 Kashish Khan won the hearts of all with her adorable looks strolling on the ramp and thereafter made debut in Tollywood.
Kashish Khan is paired up with Raj Tarun in Anubhavinchu Raja under direction of Srinivas Gavireddy and Kalyan Dev in Kinnerasani under the direction of Ramana Teja. Spilling the mystery of how her childhood dream to turn into an entertainer transformed into a reality, Kashish said while she was doing a commercial ad, she was in sixes and sevens whether to go into films and if so then how.
She said around then she ended up meeting Nagarjuna who coaxed her and answered every question of her with utmost patience and boosted her confidence. About her roles, Kashish Khan said she is playing a part of a solid, independent young lady in Anubhavinchu Raja while in Kinnerasani, her role will astonish all. She said she put a ton of exertion into her roles as they are assorted and added it was a learning experience.