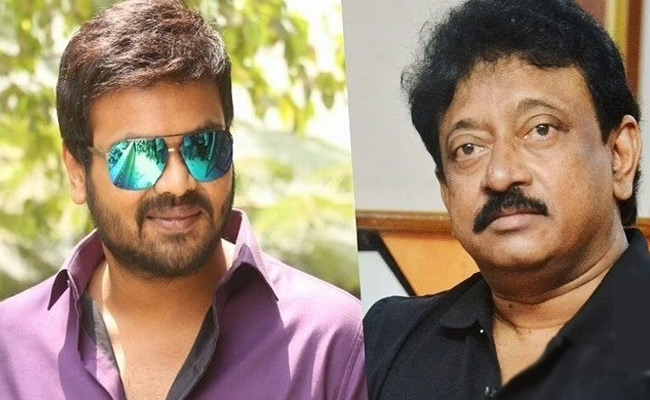 Movie Artists Association (MAA) is plunged into various controversies and what has been shocking all is the kind of allegations and mudslinging the members indulge in. The recent controversy over MAA elections before and after is tarnishing the image of the association which is already damaged.
Under these circumstances, Maverick Director Ram Gopal Varma who enjoys hogging the media limelight came with sensational posts on MAA. He posted "Cine "MAA" people proved to the audience, that they are actually a CIRCUS," and added "Cine "MAA" is a CIRCUS full of JOKERS."
While none of them reacted to it, Manchu Manoj, brother of Manchu Vishnu who defeated Prakash Raj to become the association's new president, came with the powerful counter questioning "And you are the Ring Master sir." Now all eyes are on Ram Gopal Varma and how he will react to it.